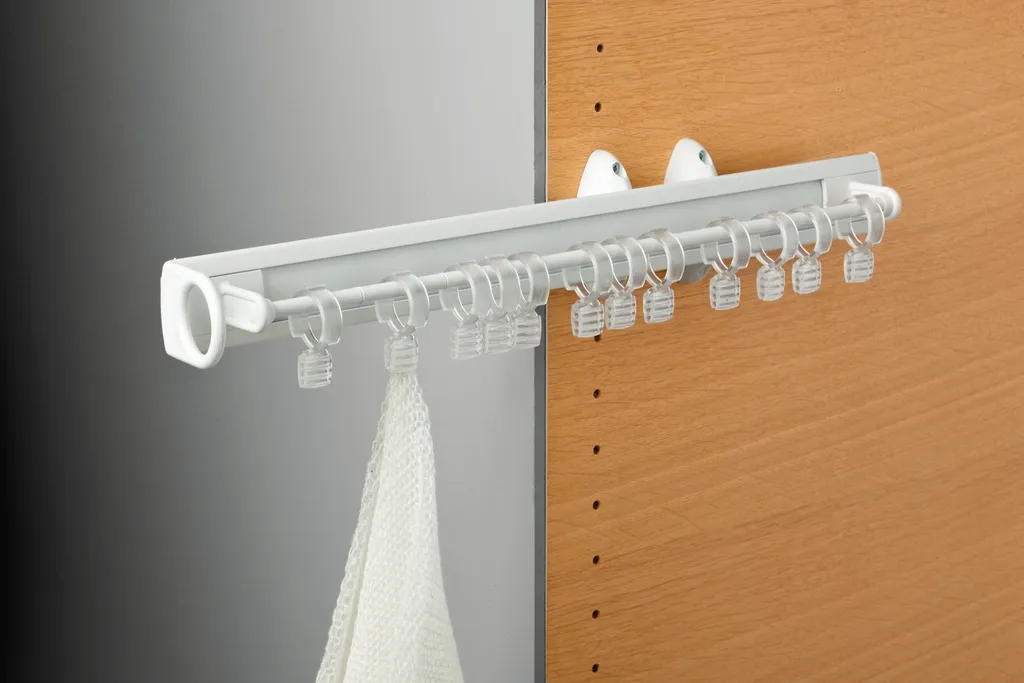 Servetto Pull Out Scarf Rack
PRODUCT DETAILS
Self system is a collection of accessories, for both wardrobes and closets, including: tie racks, trousers racks, skirt racks, belt and scarf racks.

The structure is made of extruded aluminium combined with plastic parts.

The range system can be mounted to the wardrobe, to the wall or to the supports.
INSTALLATION GUIDE
PRODUCT SIZE & MEASUREMENTS
Product Size: (Width) 505mm x (Depth) 76mm x ( Height) 82mm


100% Made in Italy