1. Store All Your Pots/Utensils In The Drawer
To ensure your kitchen cabinet look organize and without messy looks, you may store all your utensils or pots in the drawer. It definitely look organize and neat. No longer everything dropped out when you open your cabinet.
Before
After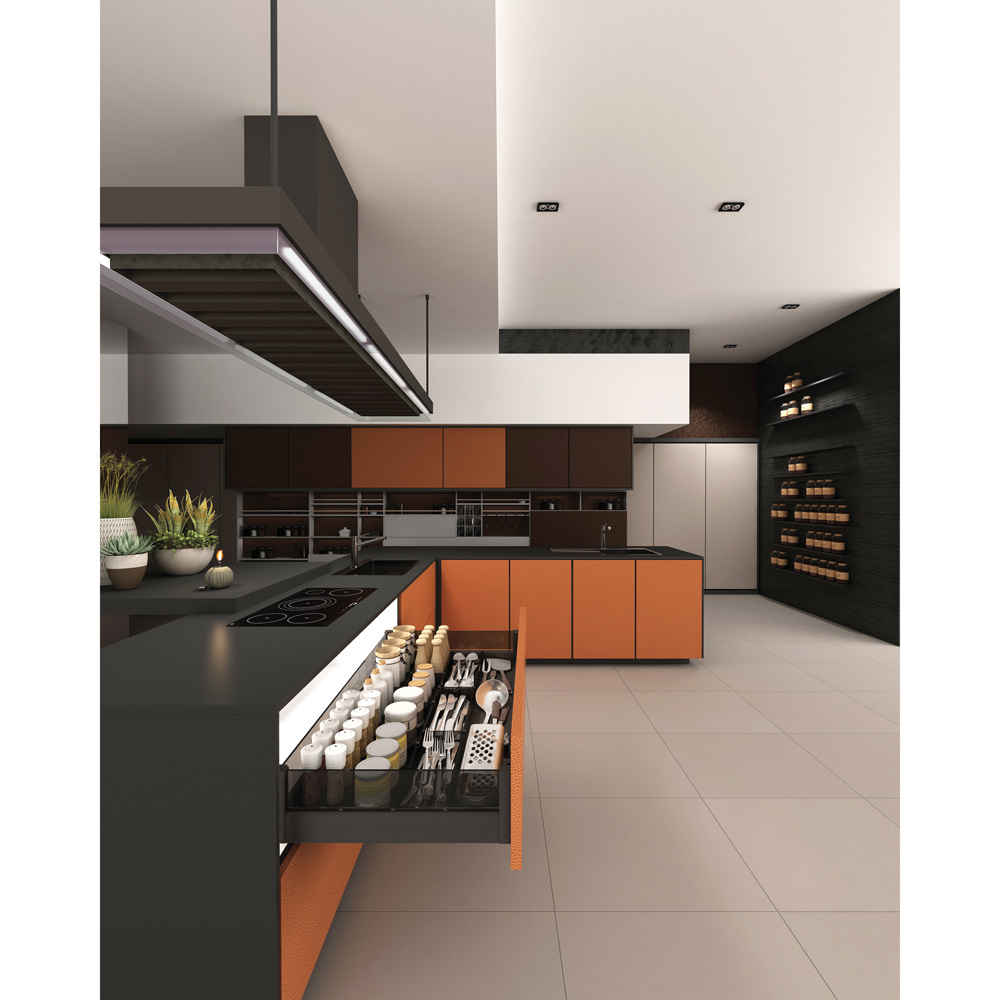 2. Design Your Cabinet Based On Your Lifestyle
By owning customize cabinet is more useful and convenient. You can store all the item based on your daily life necessity without any hassle such as spacing problem.